The Homestretch
I know I've shared quite a bit recently about my pregnancy, so this post will be quick just to round out the last of the photos and other odds and ends. It'll also be the last update, because there's no way baby can stay in another five weeks! That said, I have received a few messages recently checking in on baby – nothing to report yet!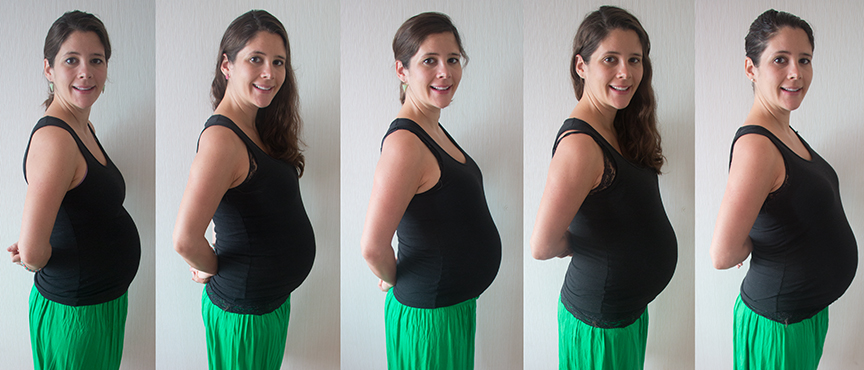 Fun facts:
Days baby is currently late: 5
Number of months Thai people guess I still have left: 2
Top baby names: 1 (Hallelujah!)
Next doctor appointment: Today, leaving in just a minute.
Contractions: Countless Braxton Hicks since Christmas, one painful one 3 days ago.
Predictions for baby's arrival: I'm guessing Saturday, but truthfully I wouldn't be surprised if baby maxes out the two week allowance entirely before the doctor will insist on inducing.
Thoughts from my parents who are visiting: They are surprised I'm still active and not napping more. Both are anxious for baby to come already.